A long term and significant African network
At Lechêne, Iñiguez & Partners, we assist our clients on multiple legal, tax, customs and business issues as described below:
– Legal: Based on our long-term African experience and solid network, we assist our clients to design, while complying with the laws in force, the best restructuring schemes for legal, tax, customs and business purposes throughout Africa or from abroad Africa (OHADA schemes from a non-African head office, schemes from Mauritius, etc.), we provide assistance to develop and set-up structures more adapted to our client's needs (focusing on flexibility, solidity and simplicity)
– Tax and Customs: we offer the best solutions in terms of tax and customs savings and simplicity (exemptions/considerable reduction of taxes and customs duties, simplification of tax and customs obligations, etc.).
– Business: we eliminate/strongly soften business constraints (finding a national partner, creating solid relationships with the Authorities, creating conditions to get the best business opportunities through our significant network, etc.).
Our main commitments
Full and direct dedication of experienced partners to their clients which allows a higher quality of service and more responsiveness. Flexible structure allowing much more competitive fees.

Assisting our clients "

from A to Z

": we actively intervene in all the processes for which we assist our clients with, since the very start (organization, preparation, anticipation, development of strategies) until their definitive closing.

Providing comprehensive and detailed tax, legal and business advisory, consulting and assistance services, regarding domestic and regional (OHADA, CEMAC, etc.) laws and regulations.

Advising on the best way to mitigate/avoid any potential conflicts, as well as highlighting relevant tax and legal advantages or opportunities that there may be available, depending on the specific activities of our clients in the country.

Obtaining complete elimination or substantial reduction of undue amounts claimed by the Administration in the framework of Audits, Inspections or Controls in strict compliance with the provisions of the applicable Laws and regulations, avoiding in most cases the need of starting Court processes.
Sébastien Lechêne
Spent +20 years assisting multinational companies including +16 years leading PwC in Equatorial Guinea (after spending several years in other african countries). He also assisted many clients in many other African countries (as OHADA countries, South Africa, Mauritius, etc.). He is a member of the AIPN.
He has assisted many major and junior companies throughout Africa (Exxon Mobil, Hess, Marathon, Noble, Ophir, Glencore, CNOOC, PetroSA, Tullow, Weatherford, Baker Hughes, Schlumberger, SBM, etc.) on a whole range of issues, such as drafting and negotiation of Oil & Gas agreements and transactions, tax planning, assistance during tax audits, analysis, registration of companies, introduction of national partners, etc.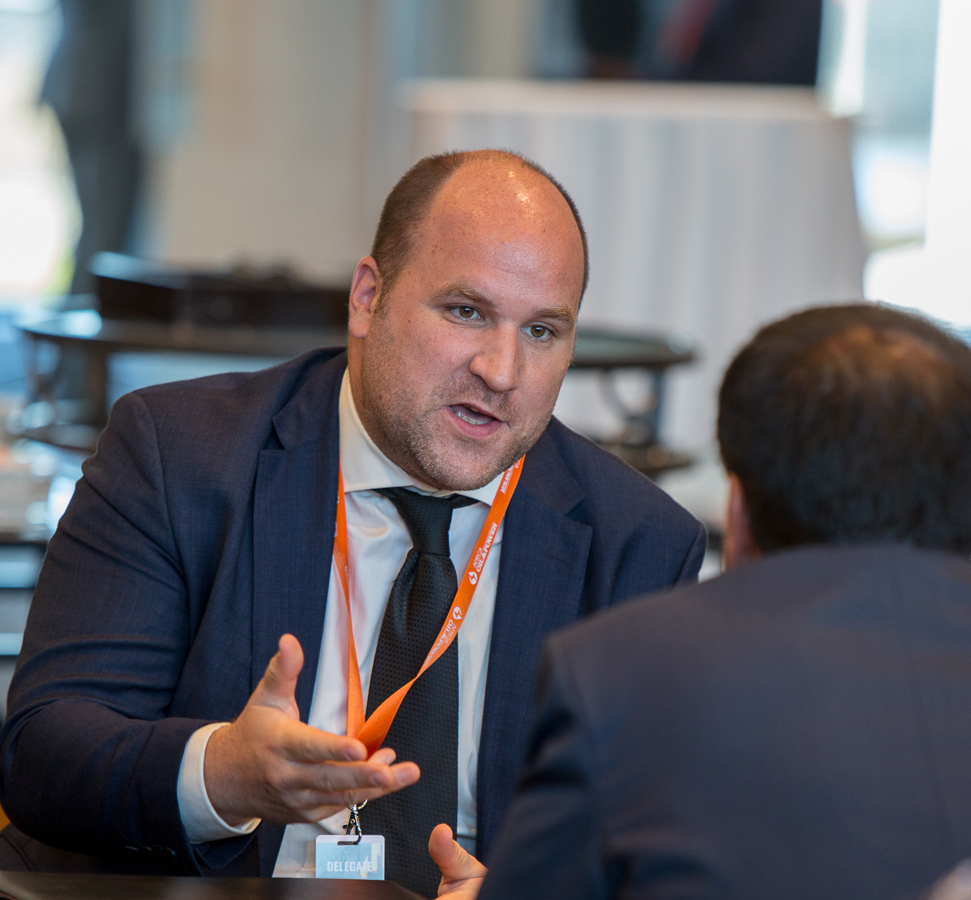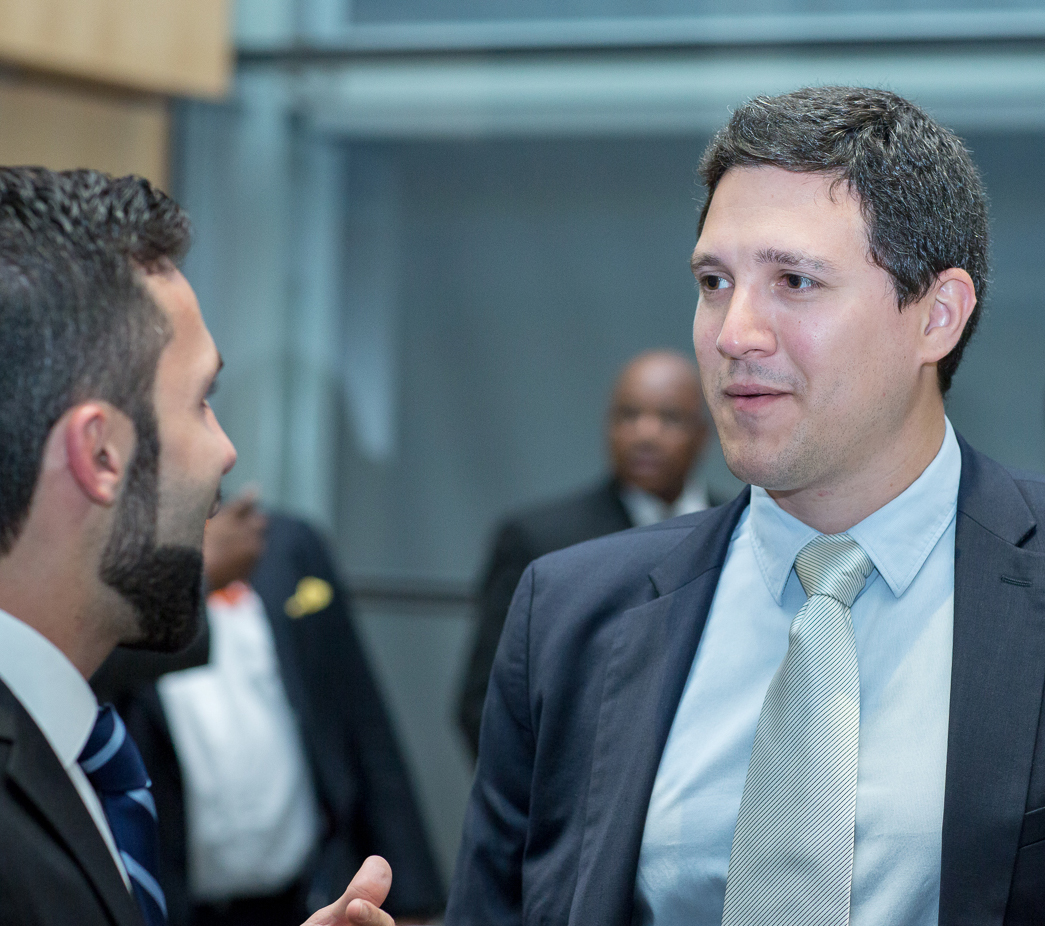 Javier Iñiguez
Has 8+ years of experience within the Oil & Gas sector.
He has assisted the main Oil & Gas operators and subcontractors in the Industry (such as Tullow Oil, Gunvor, CHC Helicopter, Tidewater, Tuboscope, Baker Hughes, Ophir, Murphy Oil, Seacor, REPASA, GE Offshore Services,
Halliburton, etc.) and specializes on the following areas:
Assistance in tax audits, tax planning, corporate restructuring and due diligence, negotiation and amendment of Contracts (PSCs, Umbrella Agreements),  settlement of disputes, registration of companies, introduction of national partners.8
Vincent Bocquillon
Spent + 17 years working in the private sector (energy, banks, industry, agriculture etc …) as an expert consultant for multinationals in advisory, audit, finance and accounting in PwC in France and PwC in Africa (involved in multiple African countries particularly in the OHADA region – Cameroon, Equatorial Guinea, Chad, Democratic Republic of Congo etc … but also in Angola, Sierra Leone etc …) and as the CEO and CFO of multiple large companies in Africa and in south America.
Vincent has assisted major groups and companies (Marathon Oil, Kosmos, Trident, Tullow, Mercuria, Mitsui, Marubeni, Alucam (Rio Tinto), groupe Castel etc …) on multiple technical assignments as financial, accounting, tax and legal due diligences, statutory and contractual audits, optimisation of the cost structure, tax and accounting audits, compliance with the financial and accounting norms, compilation of tax returns etc …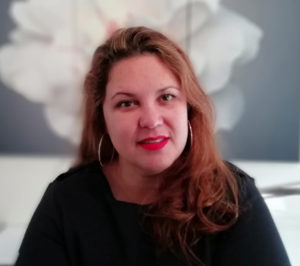 Cláudia Esteves
Has 7+ years of experience within International Law. She has assisted many companies throughout Asia (China, Macau, Hong Kong) and Africa (Angola, São Tomé and Príncipe, Mozambique) on a whole range of issues such as drafting, negotiation and amendment of Contracts, analysis, registration of companies, corporate restructuring and due diligence, introduction of national partners, labour matters, insurance, etc. She also has assisted Oil & Gas subcontractors in the Industry (Wellgear, Medilink International, TechnipFMC, CHC Helicopter, ABLE Instruments, Shermco Industries, etc.)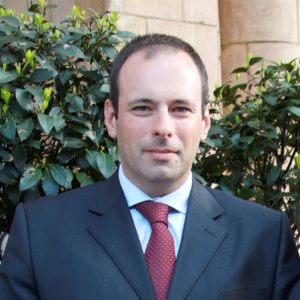 Jorge Veiga
Has +20 years as an Attorney at Law experienced in Company Law (mergers and acquisitions, insolvency, restructuring of companies, etc. …), Commercial Law and Tax Law with multiple private clients.
Pierre-François PIRIOU
Pierre-François is a Consultant with a Master's degree in Management and a Master's degree in Transportation. He worked 8 years in the group Bolloré in France and has 9 years' experience in São Tomé and Principe, which provides him a perfect knowledge of the archipelago's market and its specificities. He provided multiple legal and tax services (such as accounting, tax, technical discussions with the local Authorities on the current and future regulations, investment support for incoming investors, maritime claims, mediations etc …) to the Oil and Gas and the non Oil and Gas sectors.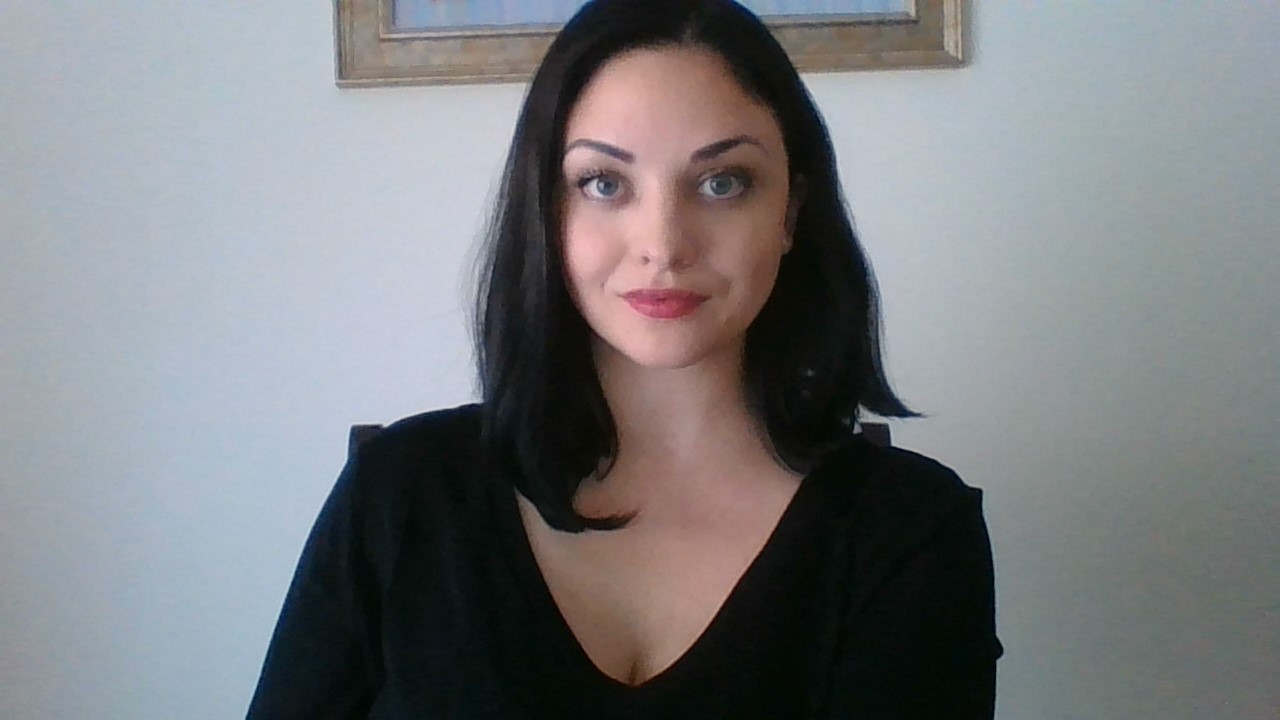 Gina Ferreira
Gina is attorney and notary public with a master's degree in corporate law. She has 9 years' experience in the EMEA (Europe, Middle East, Africa) region. She has spent most of her professional career in the African continent. Her focus is on commercial contract drafting, due diligence, tax law, maritime and logistics law, mergers and acquisitions, international commercial and corporate law, compliance (anti-trust, anti-bribery and anti-corruption), protection of information laws (inclusive of GDPR), insolvency law, property law, intellectual property law, and immigration law.