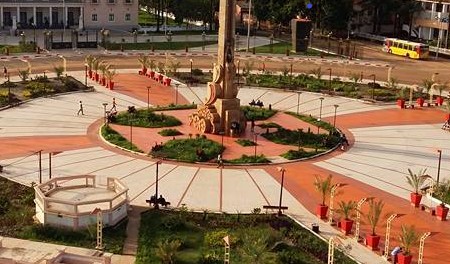 On 26 June 2020 was published the fifth extension of the State of Emergency through the Presidential Decree no. 24/2020, for a period of 30 days, i.e., until 25 July 2020.
On another hand, Government decided to relieve the mandatory confinement to continue the gradual and progressive recovery of economic activities.
Essential measures to prevent and control the spread of Covid-19 are maintained, as:
• Social distance;
• Mandatory wearing of individual masks;
• Passenger transport vehicles are only allowed to carry half the usual capacity and taxis can only carry three customers.
The contents of this publication are based on our knowledge and interpretation of current law and practice which are likely to
change over time. The publication is provided for information purposes only and does not constitute professional advice of any kind.
The information provided in the publication should not be used as a substitute for consultation with professional advisers. Before
making any decision, taking any action, or refraining from taking any action, the client should first consult a professional adviser who
has been provided with the pertinent facts relevant to the client's particular situation. No responsibility for any loss occasioned
to any person acting or refraining from acting as a result of any material in the publication can be accepted by LI&P, the author,
copyright owner or publisher or any of their related entities, partners, directors, employees, agents or subcontractors.