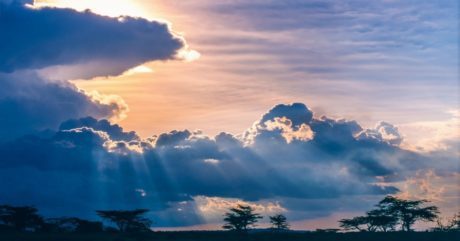 The Commercial Code dated 6 September 1888 in force in STP contains few provisions regarding the possibility of registering and using a branch or any kind of representation structure of a foreign company in STP.
The duration of a branch is limited to the one of the head office.
Any branch or representation of a foreign company must be registered in STP.
The documents required to register a branch are the following (1):
– Trade Register certificate of the foreign company;
– Minutes of the General Meeting approving the registration of the branch in STP and appointing
a general manager;
– Proof that the company is not in insolvency or in bankruptcy;
– Identification documents of the general manager;
– By-laws of the head office.
As the branch has no share capital and even if this is not stated by any local law, the One Stop Shop requires the head office to allocate an amount of its own share capital to the branch in the set-up minutes. Said amount equals to the share capital that the head office would have in country (according to the Santomean rules), i.e.:
 Single-member Limited Liability Company: EUR 816;
 Private Limited Liability Company: EUR 6,122
 Public Limited Liability Company: EUR 14,286
 Companies operating in the hydrocarbons' sector: EUR 20,409.
Despite the fact of the mention of the allocation of an amount in the minutes, there is no obligation to deposit said funds in a bank account held by the branch.
With regards to the fees for registration, the fees in the ordinary procedure (2) amount to EUR 211 and the urgent (3) one to EUR 415.
***
(1) Please note that all of the documents when not in Portuguese, need to be translated and both original and translations need to be notarized.
(2) 3 to 5 working days.
(3) 1 working day
The contents of this publication are based on our knowledge and interpretation of current law and practice which are likely to change over time. The publication is provided for information purposes only and does not constitute professional advice of any kind. The information provided in the publication should not be used as a substitute for consultation with professional advisers. Before making any decision, taking any action, or refraining from taking any action, the client should first consult a professional adviser who has been provided with the pertinent facts relevant to the client's particular situation. No responsibility for any loss occasioned to any person acting or refraining from acting as a result of any material in the publication can be accepted by LI&P, the author, copyright owner or publisher or any of their related entities, partners, directors, employees, agents or subcontractors.