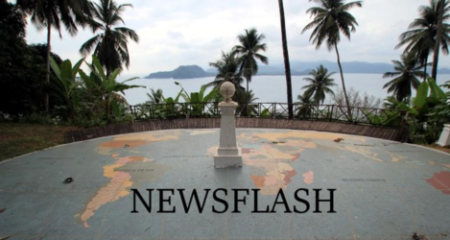 Increase of COVID-19 Testing Capacity: Use of E.E.Z Oil Companies' Funds
The Council of Ministers approved Resolution No. 26/2020, dated 23 June 2020, to enter into force immediately, which authorises the use of oil companies' funds to increase COVID-19 testing capacity.
Considering as a priority the strengthening of the country's massive testing capacity, the Council of Ministers authorized the use of funds made available by oil companies present in the Exclusive Economic Zone, up to a limit of USD 160,000 in response to the fight against COVID-19.
The process of acquiring materials and testing equipment will be coordinated by the Ministry of Health with the technical assistance of the World's Health Organization (WHO).
The contents of this publication are based on our knowledge and interpretation of current law and practice which are likely to change
over time. The publication is provided for information purposes only and does not constitute professional advice of any kind. The
information provided in the publication should not be used as a substitute for consultation with professional advisers. Before making any
decision, taking any action, or refraining from taking any action, the client should first consult a professional adviser who has been
provided with the pertinent facts relevant to the client's particular situation. No responsibility for any loss occasioned to any person acting
or refraining from acting as a result of any material in the publication can be accepted by LI&P, the author, copyright owner or publisher
or any of their related entities, partners, directors, employees, agents or subcontractors.