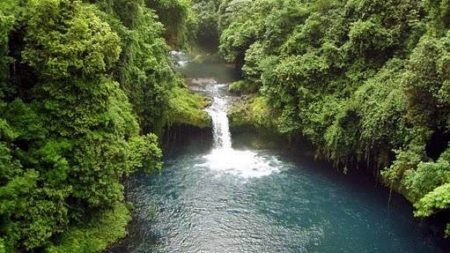 The Order signed by the Prime Minister of the Government, dated 29 April 2020, extended the validity period of the Decree no. 42/2020, dated 31 March 2020, which declared the State of Sanitary Alarm.
The basis of this Decree is that Equatorial Guinee continues to record a considerable increase in positive cases, therefore prudence dictates the necessity to extend the Decree that declares the State of Sanitary Alert that issued precautionary measures for the prevention, containment and control of the pandemic caused by COVID-19.
The extension period covers from 1 to 15 of May 2020.