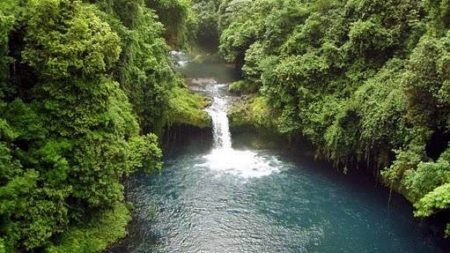 On Wednesday 13 May 2020, the Vice-president of the Republic, H.E. Mr Teodoro Obiang Nguema has held a working session with the members of the Political and Technical Committees for the Response and Monitoring of the Coronavirus Crisis.
According to the reports presented by the experts to the Political Committee, the contagion curve is rising, and therefore the current situation of the pandemic in the country does not allow the measures of confinement to be relaxed.
As a result of these reports, the political committee decided to extend the state of confinement until 31 May 2020.