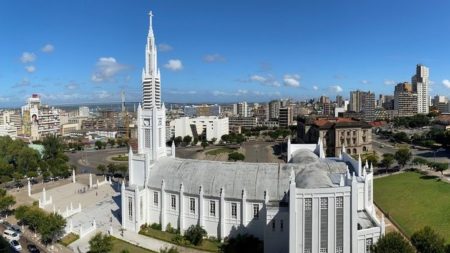 Recently the Council of Ministers approved the Decree no. 23/2020, dated 27 April 2020, which approved Customs and Tax measures seeking, in the frame of the COVID-19 pandemic, to provide relief to the economic operators who are liable to the taxes in force.
These advantages shall consist, in particular:
 For customs: benefit, up to 31 December 2020, of authorization of anticipated exits on import of products for prevention and treatment of COVID-2019, with the corresponding regularization occurring within a maximum deadline of 90 days;
 For CIT and PIT: release from the Payments on Account that would have to be made during May, July and September 2020, applicable to the taxpayers with regular tax situation and with an annual revenue (regarding FY 2019) of no more than MT.2.500.000;
 For CIT: postponement of the WHT that would have to be made in 3 instalments (June, August and October 2020), to January, February and March 2021 respectively;
 Compensation of credits: authorisation to offset VAT credits held by the taxpayers, with debts related to taxes of different nature to be borne by the Tax Administration.