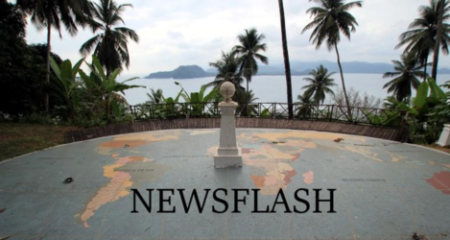 The Presidency decided to extend the State of Emergency for fifteen days more from 2 May 2020.
Meanwhile, the Government decided to take the following main new measures in order to limit the spread of Covid-19, to enter in force on 6 May 2020, midnight:
 Mandatory and general confinement, throughout the national territory, except exits for quick shopping for food and emergency medical situations;
 Closure of non-essential private and public service, with limited access to the essential ones;
 Limitation of open hours for shops that sales food and hygiene products, from 8am until 3pm.
We will issue an update to this newsflash if there are further developments.