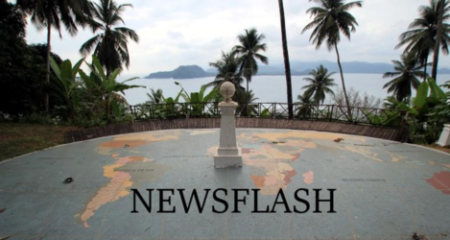 On 07 May 2020, Decree no. 08/2020 was approved. This Decree creates the Resilience Fund, with the exclusive purpose of financing the implementation of measures arising from the social, economic and financial impacts of COVID-19.
The fund shall consist of revenue from:
 the general budget of the State;
 the National Social Security Institute, in the amount defined by the Government, on a
proposal from the Ministers responsible for Finance and Social Security;
 an "Extraordinary Contribution", also referred to as the "EC";
 aid from bilateral and multilateral partners;
 donations.
The EC shall be constituted by means of compulsory benefits on the total basic monthly salary of the taxpayers and shall be charged for three months. For the private sector, the income shall be calculated on the equivalent basis of the Public Service Minimum Wage ("SMFP" for its Portuguese acronym), which is STN 1200 gross per month (approx. EUR 49) and the following rates shall apply:
a) 3% of the base salaries for income up to 4 SMFP;
b) 5% of the base salaries for income up to 19 SMFP;
c) 7% of the base salaries for income more than 19 SMFP.
The tax substitution rules laid down in the IRS legislation shall apply to the EC. Contribution payments shall be made by withholding tax and by deposit in the Resilience Fund's account and may be terminated in advance upon Government's decision. The following shall be exempt from EC payment:
 income less than or equal to 1 SMFP;
 Public Health System Professionals;
 Public School Teachers and Educators;
 Defense and Security Forces and Services, including the Judicial Police;
 workers covered by the Exceptional Suspension of Labour Relations Regime.