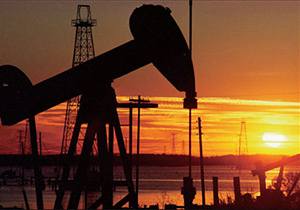 Hydrocarbons Law
Drafting and negotiation of hydrocarbons-related agreements with the State; Analysis of Equatorial Guinea's Hydrocarbons Law and Petroleum Operations' Regulations; Assistance with relations with the Ministry of Mines and Hydrocarbons and relevant bodies.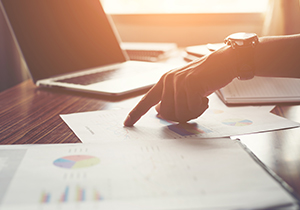 Company Law
Adapted local partners introduction; Due diligence; Setting up and registration of entities; Arbitration processes assistance; By laws amendments; Cost and management optimization; Corporate restructuring.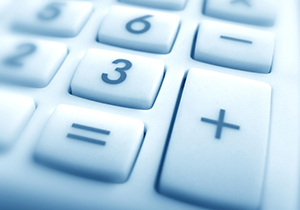 Tax & Customs Law
Tax negotiations with the Tax Authorities related to tax clauses, tax exemptions, etc; Tax planning (Corporate Income Tax, Personal Income Tax etc.); Computation, filing, and payment on behalf of our clients of any kind of tax. Advisory; Assistance in negotiations with Local Authorities and customs processes.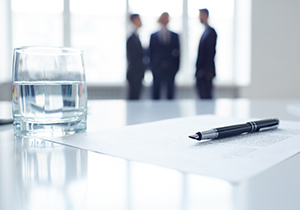 Contract Law
Drafting of civil and commercial contracts; Drafting and/or analysis of contracts with affiliated companies, lenders, insurance companies; Assistance in arbitration processes on Contract Law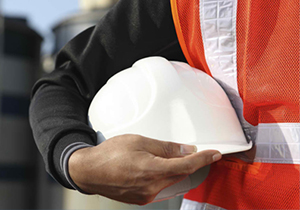 Labour Law
Advisory; Litigation with the Ministry of Labour and Social Security; Work permits; Drafting of labour contracts and related documents; Assistance for employees' sanctions, dismissal, resignation, etc.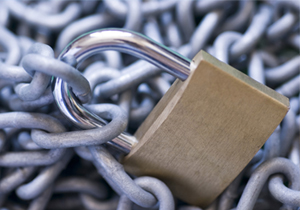 Security Law
Review, analysis and drafting of security agreements, assistance with the granting and enforcement of securities, either from private companies or the Republic of Equatorial Guinea.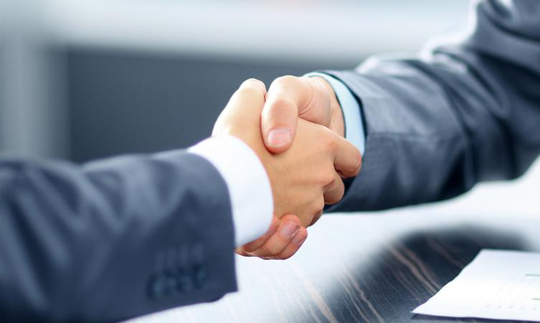 Business Services
Local representative services, intermediation, introduction of local partners, visas, etc.